As most women do, I love jewelries. Actually I do not wear and do not purchase much accessories because I wear Kimono. I know recently younger people love to wear accessories with Kimono. But I do not like to do.
But I still love look through
Etsy
to find something lovely with Kimono.
How lovely those Origami Jewelries!!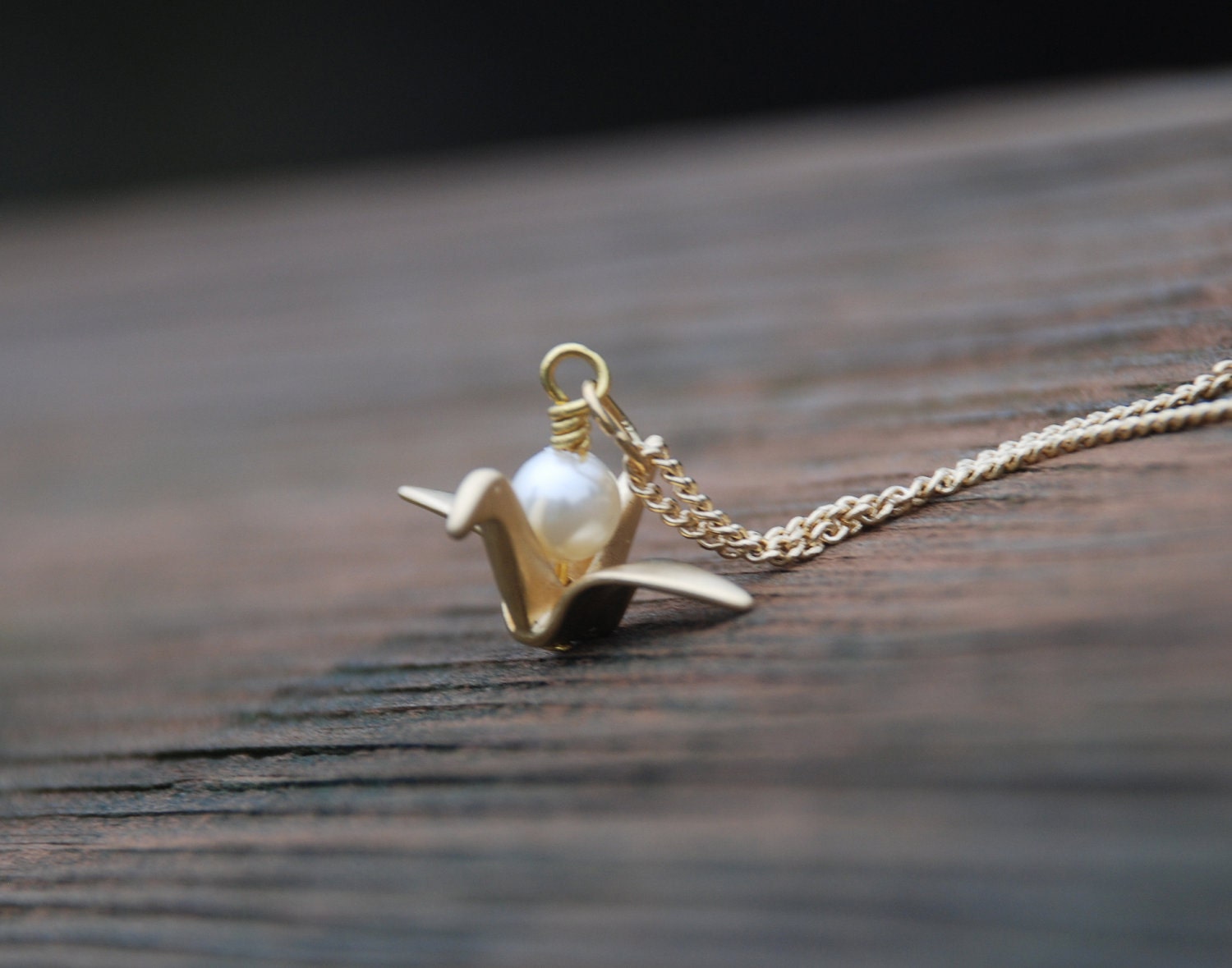 Orizuru Crane Pendant Top by Lu Lu ( YQY Jewelry)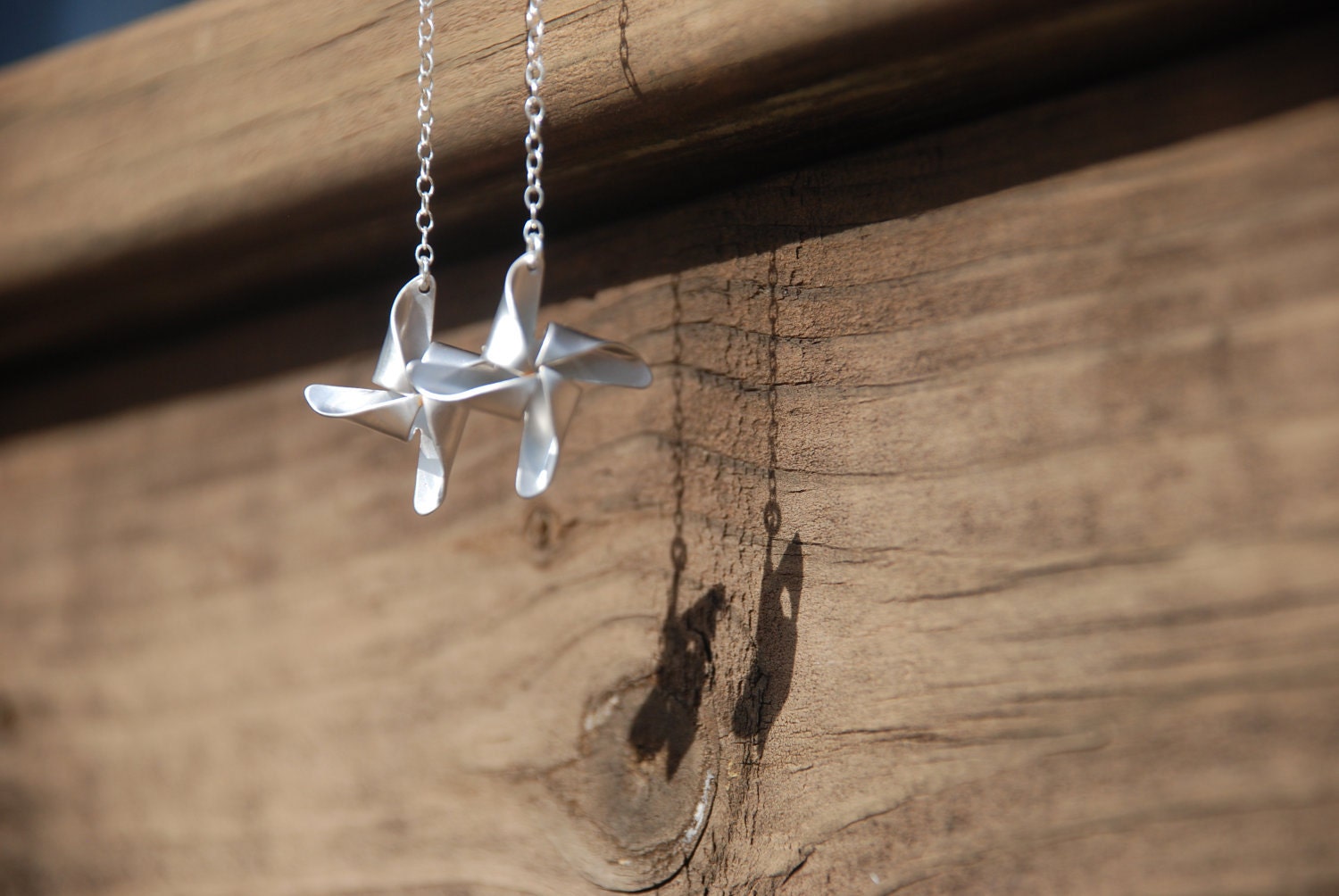 Kazaguruma Pinwheel Earrings by Lu Lu ( YQY Jewelry)
You can find more lovely jewelries at
her shop
!
-Natsu